Regular price
$150.00 USD
Regular price
$300.00 USD
Sale price
$150.00 USD
Unit price
per
Sale
Sold out
Our Red Luxury Sports Car Leather Handbag, a true masterpiece that marries luxury, craftsmanship, and unique design. Crafted with the finest materials and meticulous attention to detail, this handbag is more than just an accessory – it's a work of art that elevates your style to new heights.
Product Features:
Luxurious Red Leather: The handbag's exterior is adorned with Red Luxury Sports Car leather, a material that not only exudes opulence but also tells a story of high-performance aesthetics reimagined for fashion.
Cinnamon Brown Stripes: Woven into the red leather are cinnamon brown stripes, adding a touch of depth and dimension to the bag's design, making it a true conversation starter.
Artisanal Hand Stitching: Hand-stitched with chocolate brown suede lace, this bag reflects the dedication and skill of artisanship. Each stitch is a testament to quality and attention to detail, ensuring your bag stands the test of time.
Stitched-in Leather Divider: The internal divider, stitched seamlessly into the bag, offers practical organization without sacrificing style. It's a thoughtful touch that adds convenience to your daily routine.
Caterpillar Tassel: A Caterpillar tassel dangles from the bag, a delightful accessory that complements the handbag's aesthetic, adding a playful and whimsical element.
Share
View full details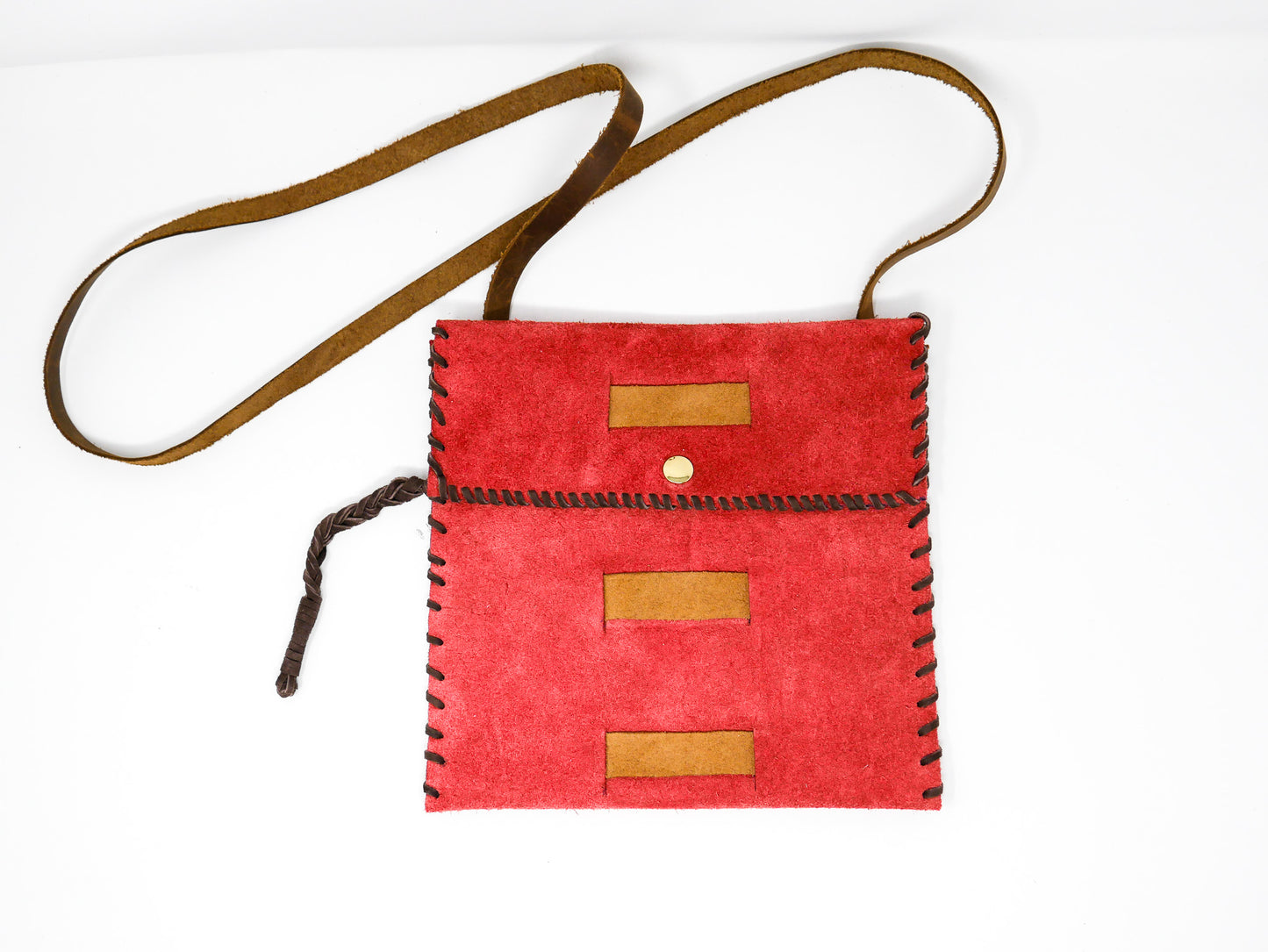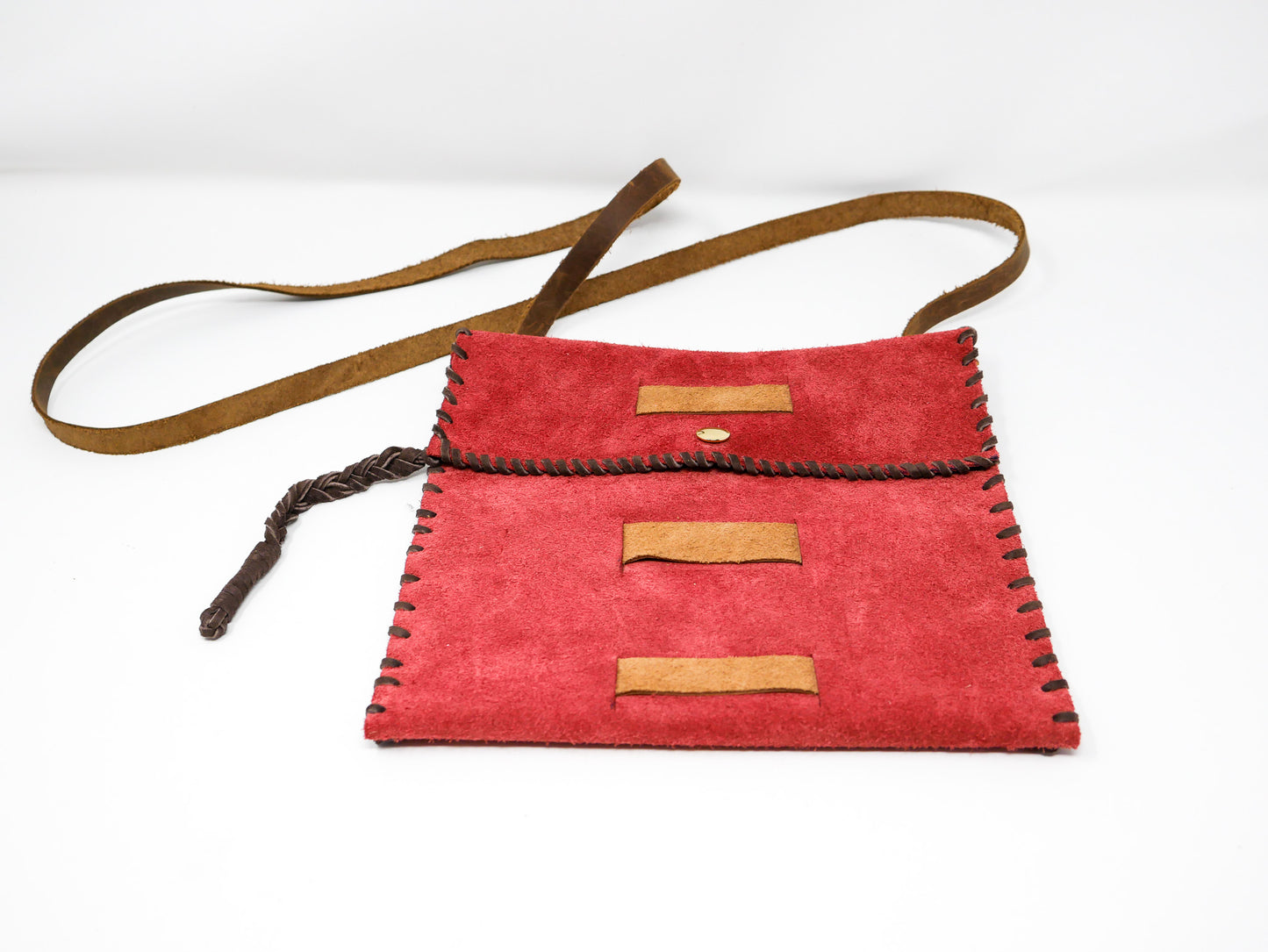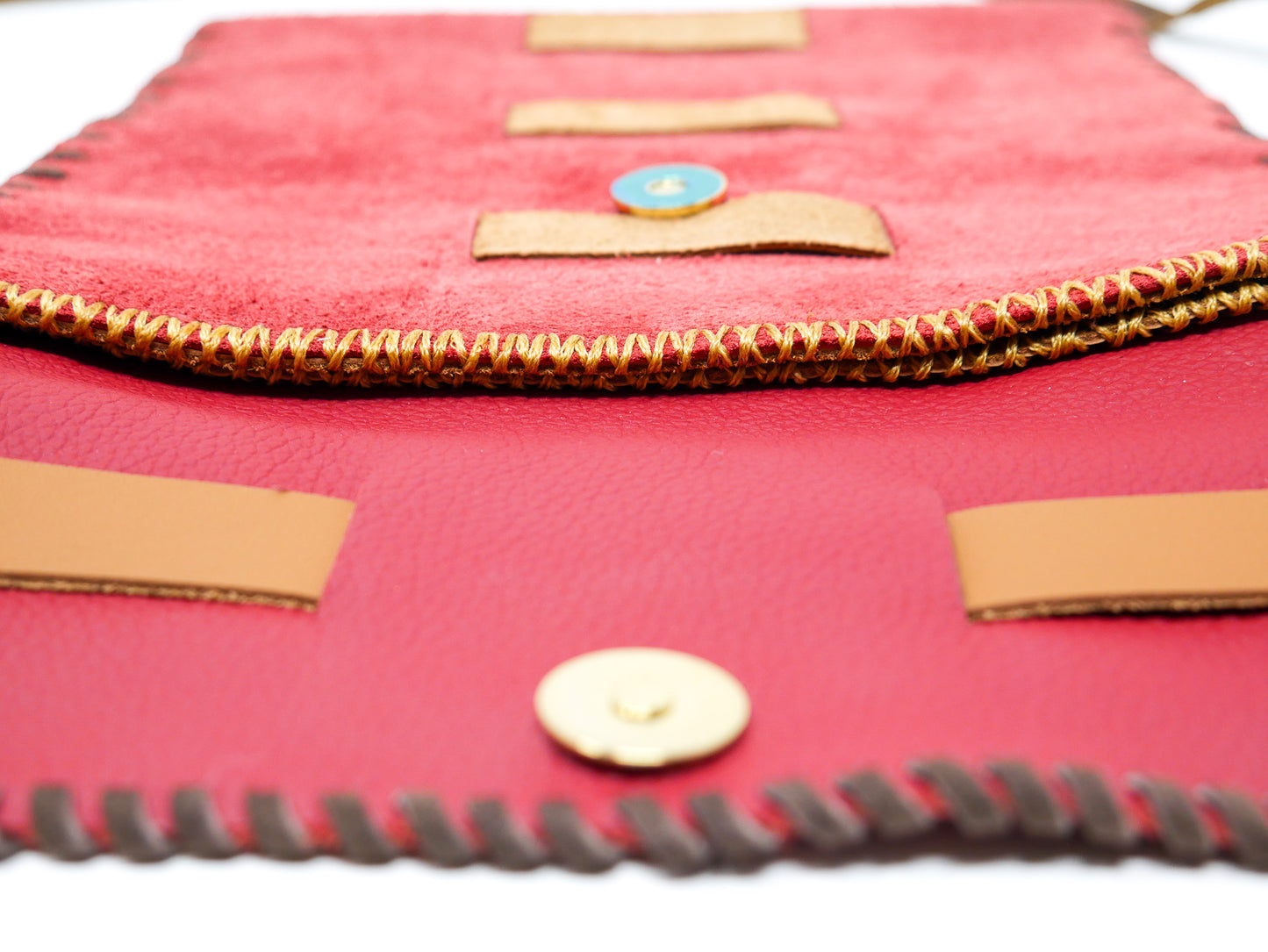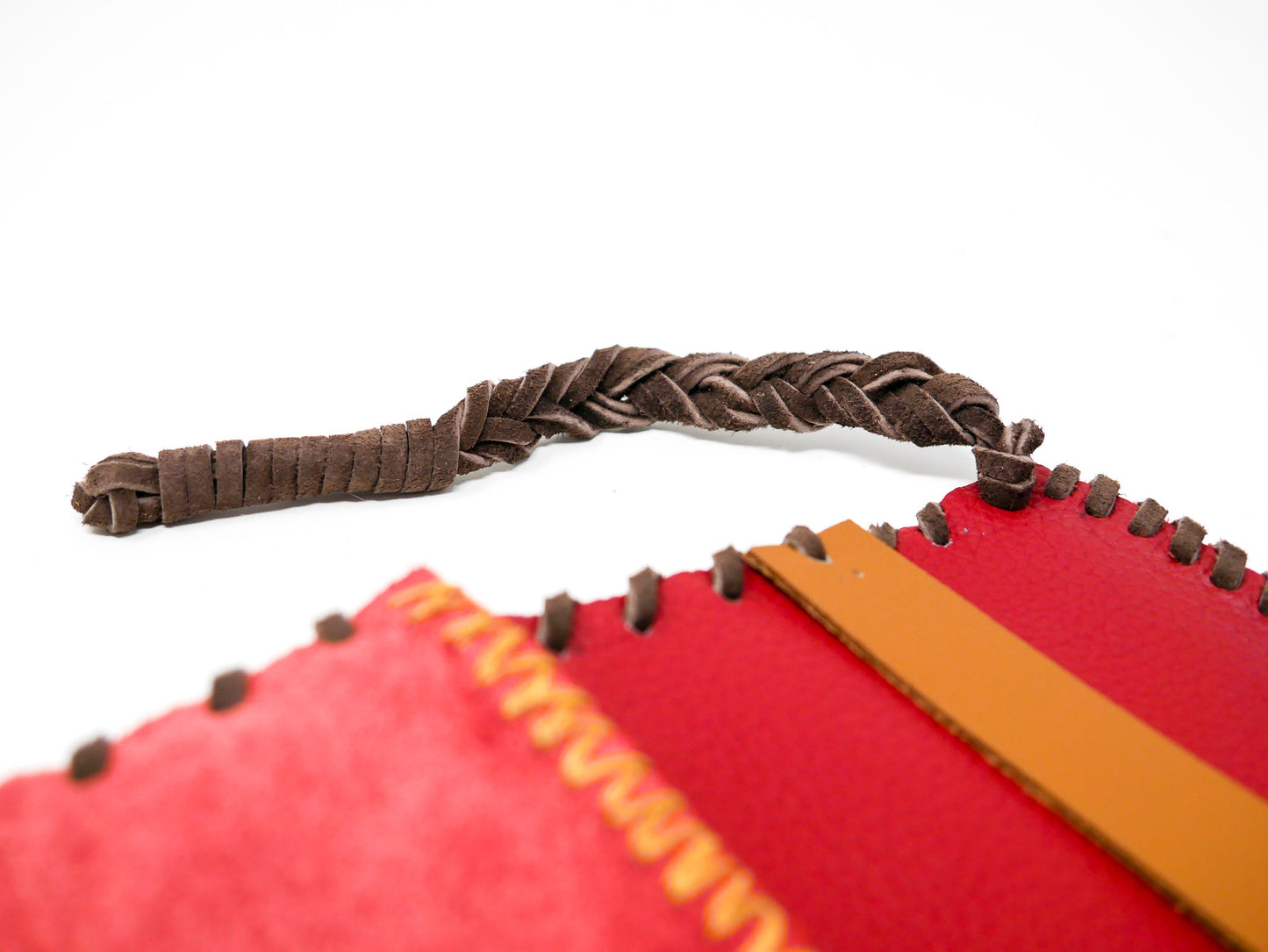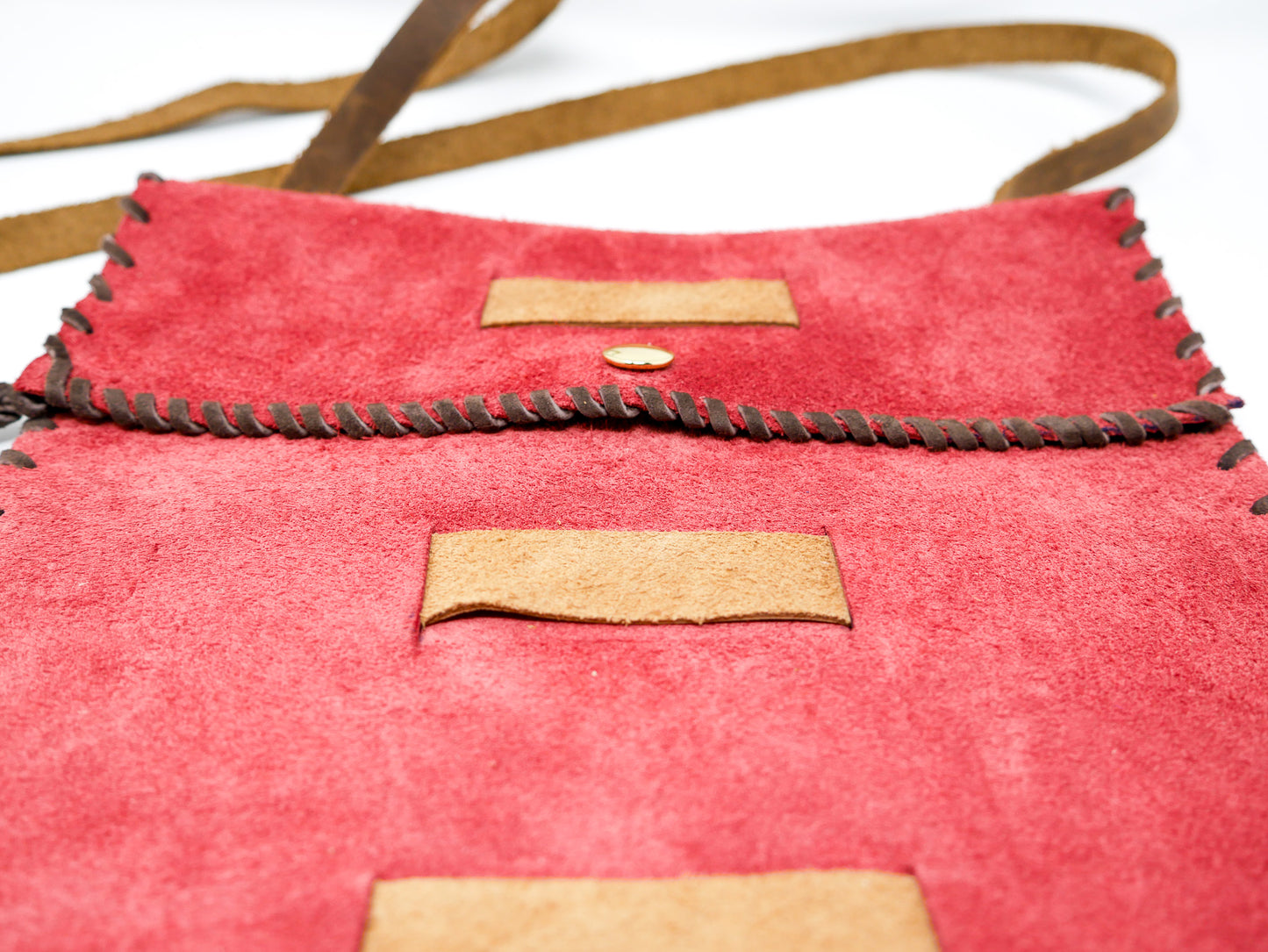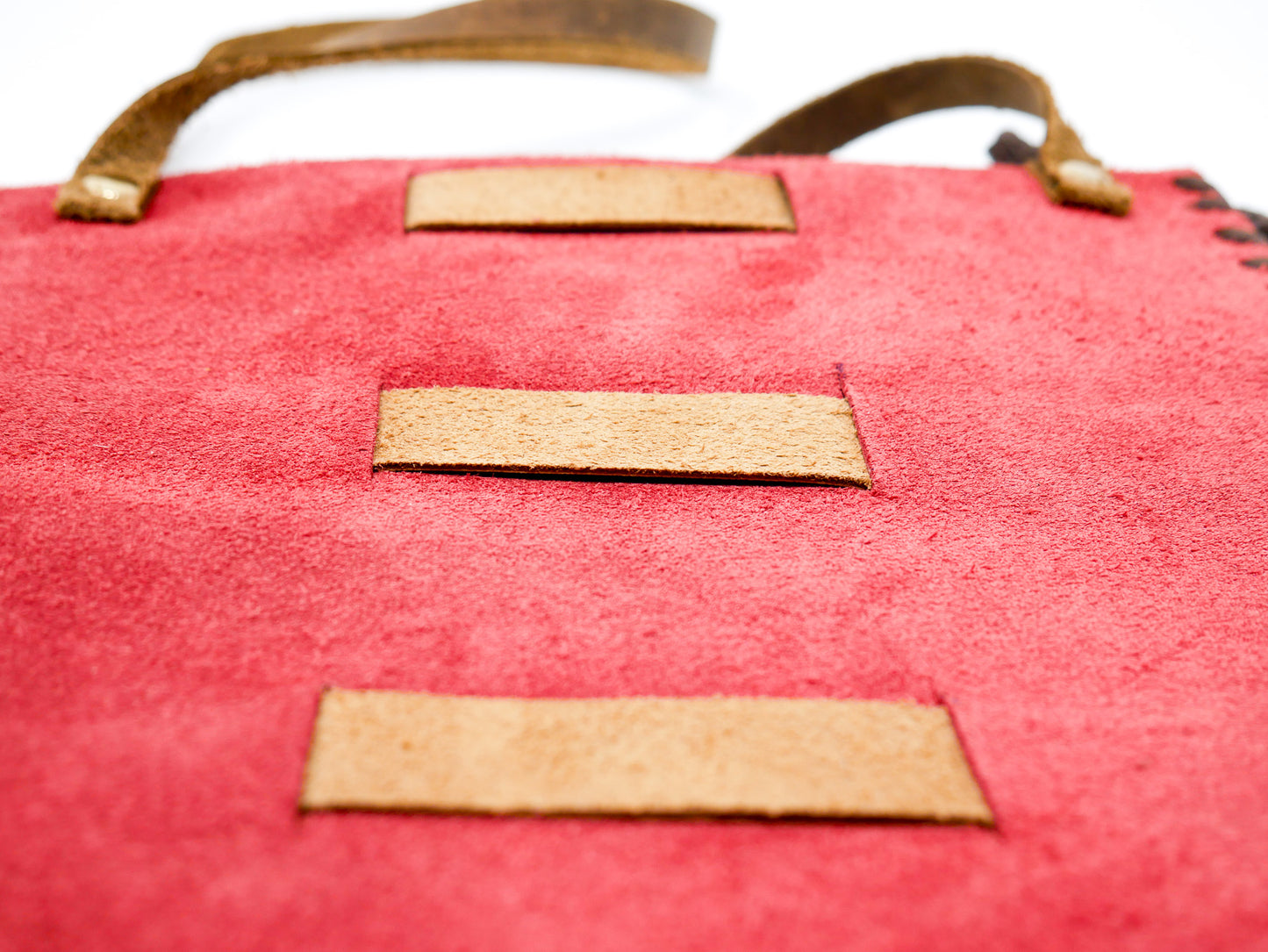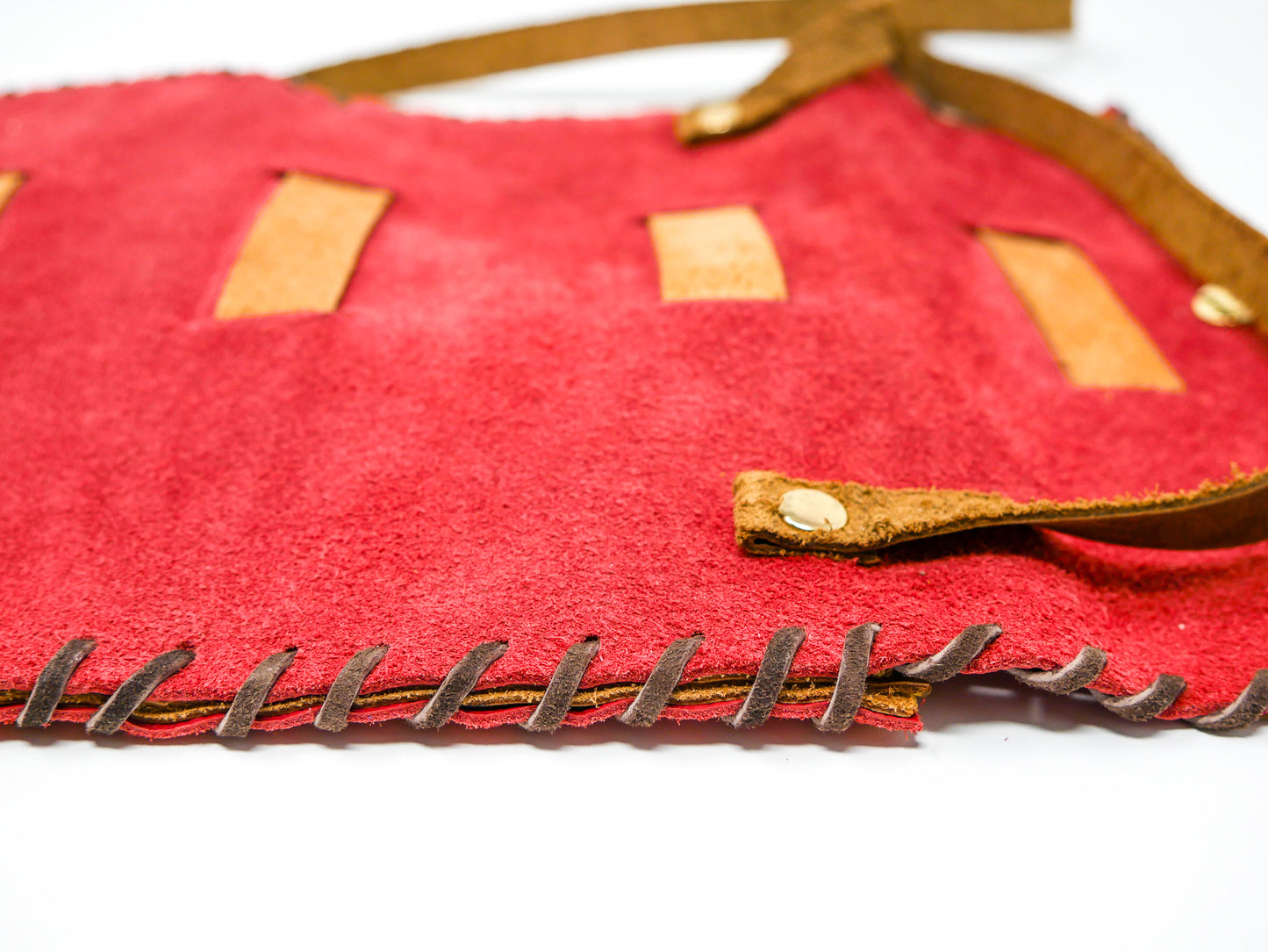 Hassle-Free Exchanges

If you're not happy, we're not happy. Let us know what the concern is and we will make it right!